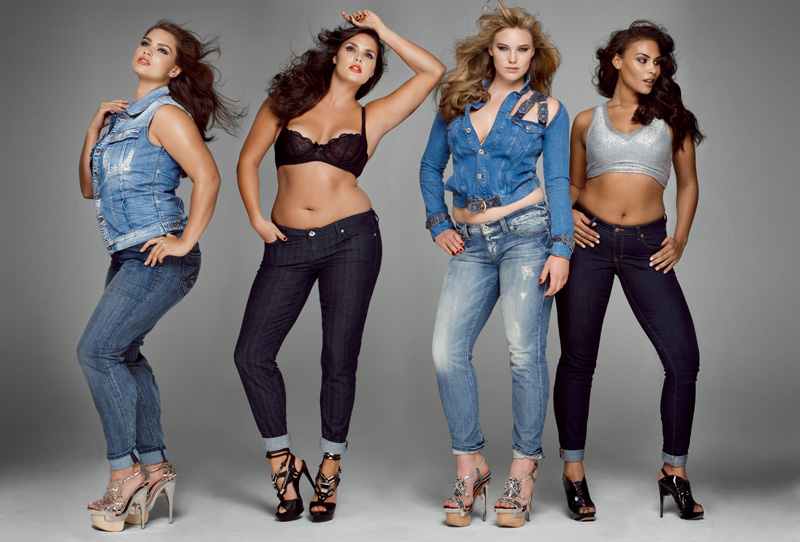 Guckt mal, was ich zufälliger Weise gefunden habe. Vor lauter suchen von schönen Bildern, endeckte ich auf der Website von Models.com Bilder von wunderschönen Frauen, die etwas mehr an der Hüfte haben als normale Models. Sie sind anders. Sie sind Plussize Models. Sie sehen nicht nur gut aus, sondern sind selbstbewusst.
Looked, what i've accidentally found. In search of awesome images, i discovered on models.com images of beautiful women.

BUT

the models aren't like the average models. They're different. They are Plussize Models. They are not only looking gorgeos but they're also confident.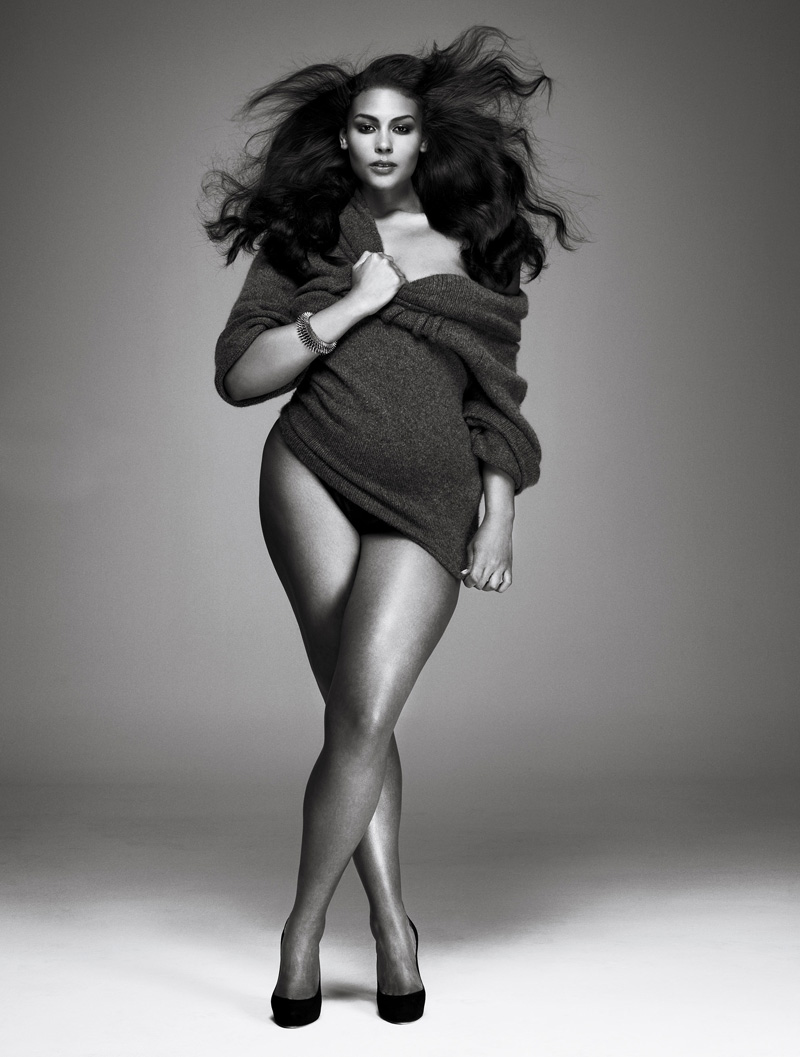 Es wird aber leider noch diskutiert, ob solche Frauen in der Modebusiness überhaupt eine Chance haben etwas zu werden, wie normale Models. Denn Manche finden es einfach nicht schön, wenn Frauen die etwas mehr an der Hüfte sich so ablichten.
Mal sehen. :)
But unfortunately, are people still debating whether such women in the fashion business ever have a chance to be so succesful like "normal" models.
Wait and see.